The market for cloud computing and hosting is rapidly developing. This dynamic creates many opportunities for organizations that can adapt quickly and transform data into actionable insights. The role Finance has to play is becoming increasingly important. We are a crucial part of the global IONOS team and work hard every day to be good stewards, administrators and business partners.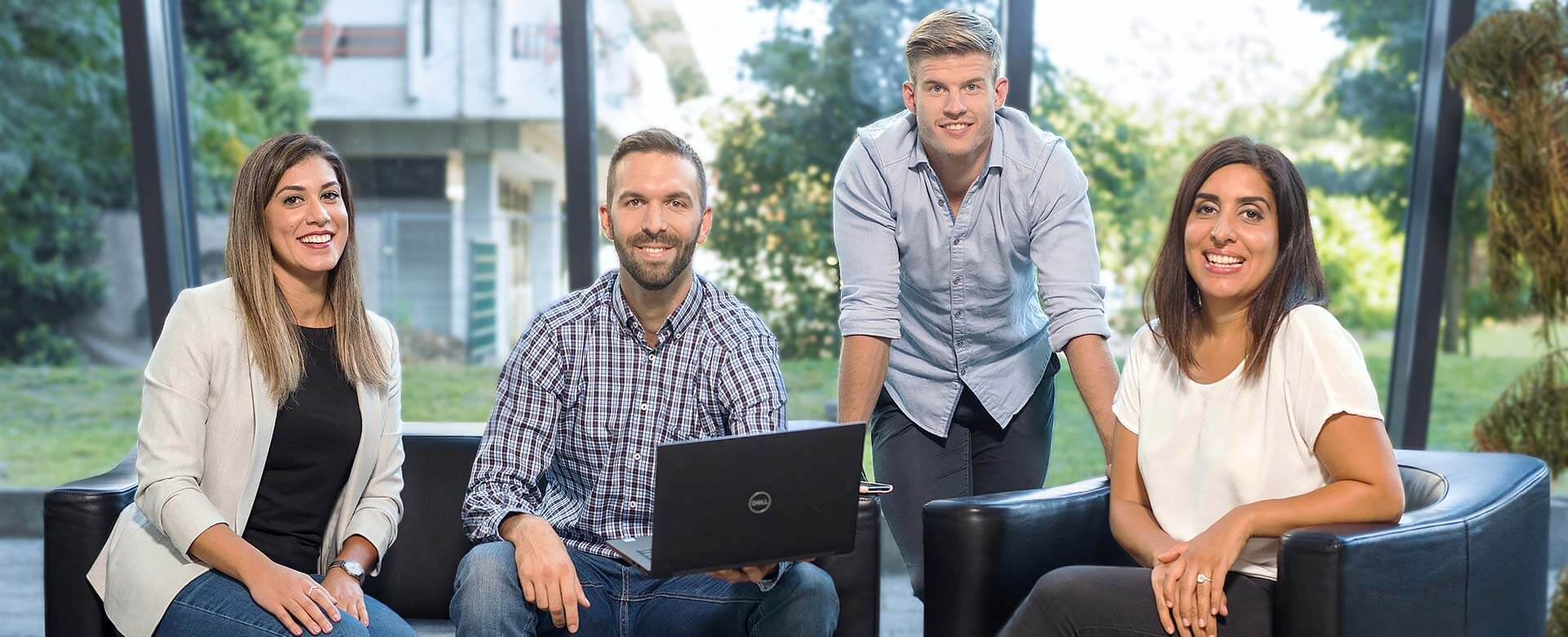 What we aspire to
We are the stewards of the business. It is our job to provide reports, analysis and know-how that turns data into actionable insights. We work closely with our colleagues in marketing and sales, product, technology and operations to make intelligent, well-informed decisions.
Our goal is to have our fingers on the pulse of the company and to anticipate at an early stage where it is heading and where our opportunities and challenges lie.
We manage the company's resources. It is our responsibility to ensure that we implement our plans and use our resources wisely. We challenge the company and ensure that we continually evolve in our pursuit of excellence.
We are communicators. Only by distilling data, analysis and results into precise and succinct reporting and communication do we make them effective.

What we value
We strive to become better at what we do every day and are guided by the following principles:
1. We shape and drive decisions
2. We focus on impact
3. We understand and challenge the business — right down to the operational drivers
4. We always reach a conclusion — and communicate it well
5. We are proactive and act entrepreneurially
6. We continuously learn and improve
We attach great importance to curiosity, a willingness to grow and enthusiasm combined with an entrepreneurial mindset.

What we offer
We are transforming the hosting industry and look forward to welcoming motivated professionals with different perspectives and talents who complement our shared strengths.
You will be part of a strong team — together we want to grow with every day and every challenge.
You will take on responsibility for a wide range of tasks and projects.
You will work in a dynamic and innovative environment with many opportunities to learn quickly and make progress.
You will work in an international and multicultural environment.
Write your own IONOS story: You will have the flexibility to develop your career path according to your talents and interests.