We look after millions of customers. Whether web and creative professionals, or entrepreneurs and private users,
our customer care teams put their heart and soul into ensuring that every customer achieves their goals.
It's our goal to become the most customer-friendly cloud and web hosting provider worldwide.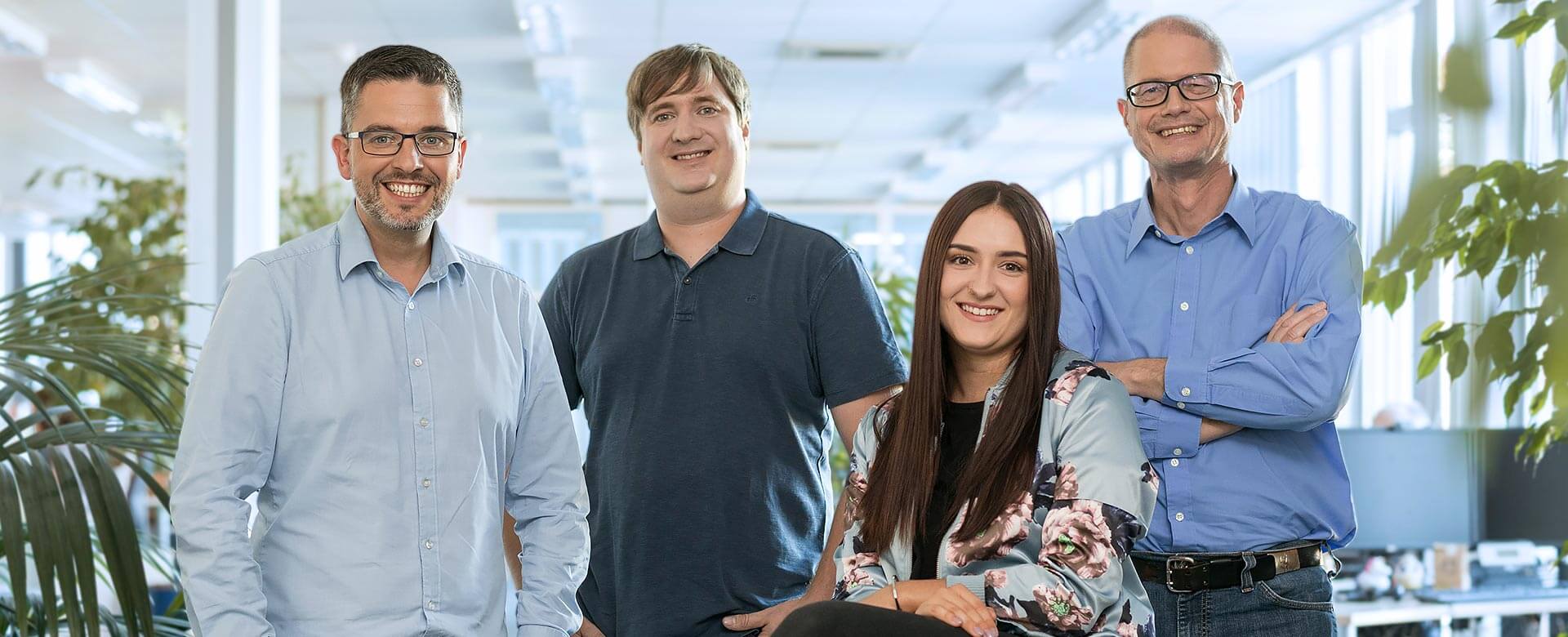 Who we are
We are looking for committed employees for a diverse range of tasks, who share our core values — above all 'Customer Obsession'. We want our customers to achieve their goals with us and through us. That's why we provide them with reliable and easy-to-understand support via phone, chat, email, social media and our online help center filled with tips and tricks.
Everyday life in customer care is exciting and challenging. We combine numerous disciplines to work towards a common goal: To offer our customers the best possible user experience. To achieve this, we always make and optimize decisions based on reports and data.
Our customers are spread all over the world. An international mindset is as important to us as respect for cultural diversity.

Our mission
We set support standards for the entire industry. Our Personal Consultant service is unique — we are the only provider on the market to ensure individual and expert advice. Every customer receives individual advice, personal tips for online success and technical support — always from the same IONOS expert.
We are proud of the fact that our customer support has already received several awards for this service. However, praise from our customers means the most to us because for them, it's vital that we're available at any time of day, all year round.
We want to maintain this success long term. That's why the continuous optimization of our services and processes is a key part of who we are and what we do.

Join our team
Every employee is important to us. We value diversity and the combined strengths of our team members make us who we are.
Help us become the most customer-friendly web host in the world. Bring along your enthusiasm for customer service and customer satisfaction, and work with us to achieve this goal. We look forward to getting to know your personality, your talents and your story. We always appreciate passion, know-how and creativity.
We will ensure that you continue to grow with individual and extensive training opportunities at IONOS.